Ntanda Capital is a bespoke Boutique Venture Capital Fund is a global investment firm that supports businesses that are environmentally positive , generating a strong financial return and social impact that not only benefit Africa but Globally .
Our mission is to ensure that economic, social and environmental sustainability co-exist resulting in people and nature thriving.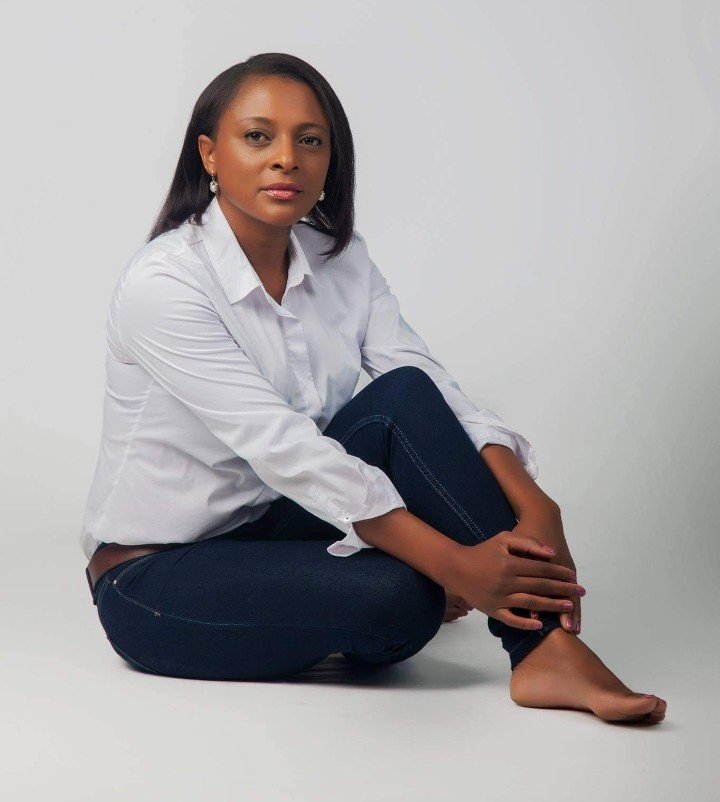 Business leader with a back ground extensive experience in Corporate, Financial Development, Business and Finance Management in Africa and Europe. Specialized experience in Corporate, Mining and Energy Finance , Business and Budget Experience in the Disabled business well-being . Holds a Degree in Finance in Accounting and Finance from DeMontfort University.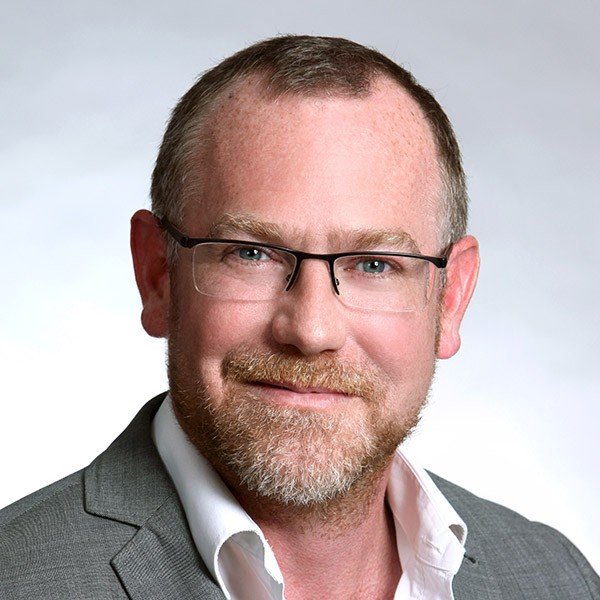 Benjamin Warr​
Ecological (Exergy) Economist, soil scientist, Entrepreneur
Nigel Seabrook
A self-motivated, entrepreneurial, energetic, multi-disciplined, proven achiever, with excellent interpersonal and communication skills coupled with wide ranging, "hands on" experience in a variety of industries and locations – including significant "Africa experience"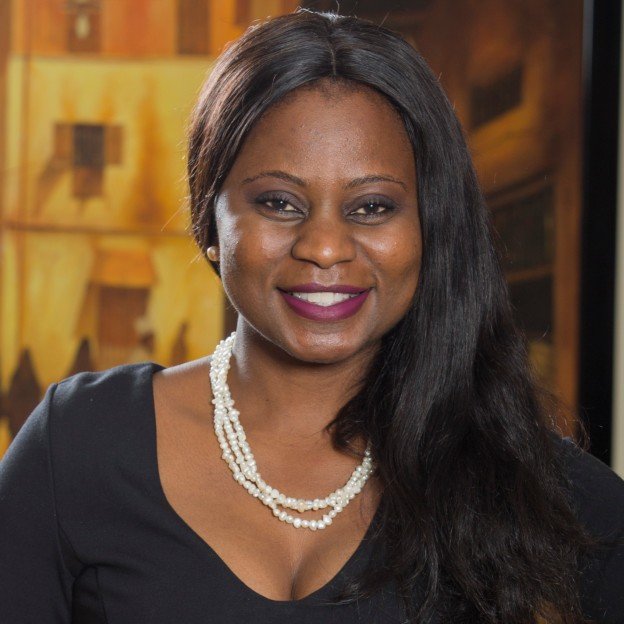 Chilungu Simkoko
A corporate affairs, communications and marketing specialist with global experience . She has extensive experience in stakeholder management, marketing, branding, communications, regulatory engagement and sustainability programmes. over 22 years in international non-governmental organisations and global corporate.